Avida Towers Davao by Avida Land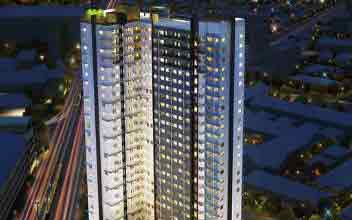 Project Type : Condominium
Listing Type : Ready For Occupancy
Units : Studio, 1 BR, 2 BR
Price: ₱ 2,200,000 & Up
Address : C.M. Recto St., Brgy. 34, Davao City
Location : Davao City , Davao del Sur PH Avida Towers Davao Avida Land Avida Towers Davao Avida Towers Davao Avida Land Avida Towers Davao Davao City
https://www.avidatowersdavao.com/
Avida Towers Davao is a beauty developed by the renowned Avida Land which is located in the heart of the city offering a majestic view of Mt. Apo on the western zone whereas on the eastern side the mesmerizing view of Davao Gulf's sunrise. Avida Towers Davao is an upper scale high risen condominium comprising of two well-built towers. This residential setup is a perfect blend of the comforts incorporated by man as well as nature's true beauty.
The various unit offerings are perfect for the various requirements of the masses. Some of the units are perfect for individuals or couples while the others are good for the larger families comprising of kids. While residing at Avida Towers Davao you get to experience the perfect ambiance along with various nearby located essential offerings such as Marco Polo Hotel, San Pedro Cathedral, Abreeza Mall, Davao City Hall and various others essential setups. These locations enhance your style of living to quite an extent and make your life and easy one. Avida Towers Davao offers a wide range of pools including kiddie pools, wading pools as well as adult pools.
There is a huge hall offering service for multiple uses. There are outdoor regions available for exercising and playing purposes. Avida Towers Davao also incorporated an area for meditation that can be used by the residents especially the workaholics as well as the elderly to de-stress themselves on a regular basis. There is a ground floor that is available for various retail stores.

Popular Links
Avida Towers Davao
Avida Towers Davao Location
Avida Towers Davao For Rental Units
Avida Towers Davao Resale Units
Avida Towers Davao Pre-Selling Units
Avida Towers Davao Showroom
Avida Towers Davao Amenities
Avida Towers Davao Price
Avida Towers Davao Contact
Available Units
C.M. Recto St., Brgy. 34, Davao City

,

Davao City

,

Davao del Sur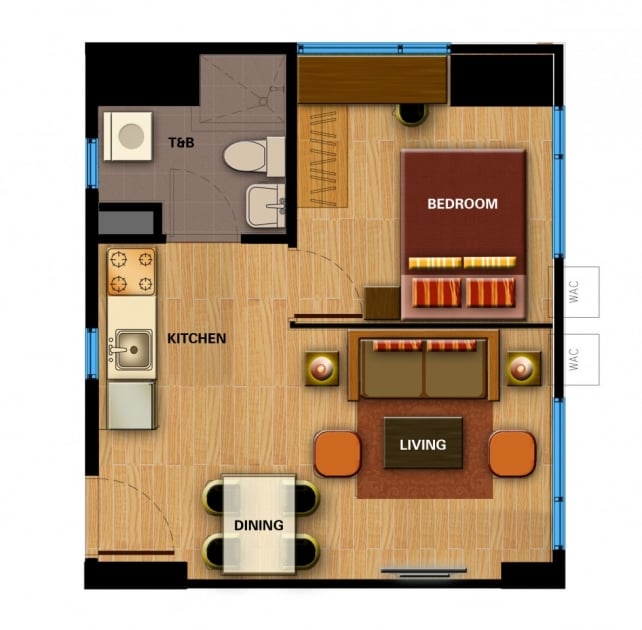 C.M. Recto St., Brgy. 34, Davao City

,

Davao City

,

Davao del Sur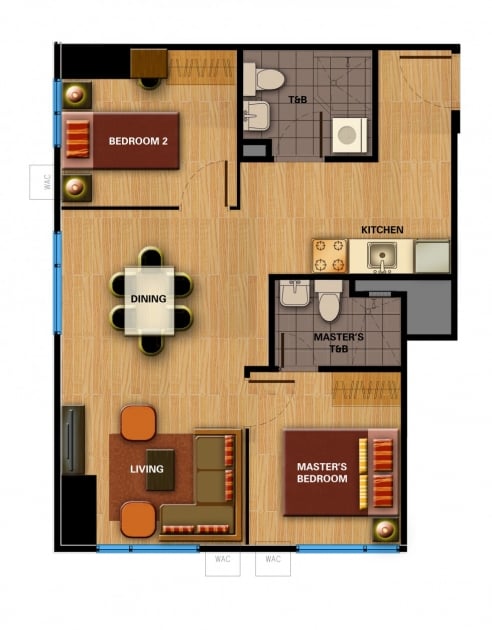 C.M. Recto St., Brgy. 34, Davao City

,

Davao City

,

Davao del Sur
Avida Towers Davao Price List
Unit Name
Price (₱)
Location
Davao City, Davao del Sur
Davao City, Davao del Sur
Davao City, Davao del Sur