Filinvest Homes Tagum by Filinvest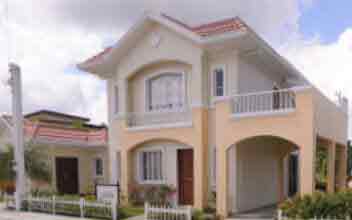 Project Type : House & Lot
Listing Type : Preselling
Units : House & Lot
Price: ₱ 4,896,862 & Up
Address : Barangay Visayan Village, Mangga District
Location : Tagum , Davao del Norte PH Filinvest Homes Tagum Filinvest Filinvest Homes Tagum Filinvest Homes Tagum Filinvest Filinvest Homes Tagum Tagum
https://www.filinvesthomestagum.com/
Celebrate the birth of Filinvest Homes Tagum, a refreshing residential community inspired by Spanish- Mediterranean concept that tickles that senses. Harmony with nature is truly exciting and this residential development brings you the best in modern living amid the freshness of the countryside.
Filinvest Homes Tagum is a house and lot package, sitting in an 8.5-hectare of relatively flat terrain, brought to you by the number one builder in the land, Filinvest Land, Inc. (FLI). This residential development is Tagum City's pride and jewel as this tranquil community provides great reprieve for its tired and exhausted citizens. The project is located in Brgy. Visayan Village, Mangga District, Tagum City, Davao del Norte.
Tagum City, dubbed as the "Palm City of the Philippines" is the capital city of the province of Davao del Norte. Filinvest Homes Tagum has grandiose and landscaped entrance gate resembling an oasis, 24-hour security and perimeter fence. The community, just like what you been dreaming of, is close to all your family's basic needs, such as schools, shopping malls, entertainment centers, workplace, hospitals and everything your family needs.
Popular Links
Filinvest Homes Tagum
Filinvest Homes Tagum Location
Filinvest Homes Tagum For Rental Units
Filinvest Homes Tagum Resale Units
Filinvest Homes Tagum Pre-Selling Units
Filinvest Homes Tagum Showroom
Filinvest Homes Tagum Amenities
Filinvest Homes Tagum Price
Filinvest Homes Tagum Contact
Available Units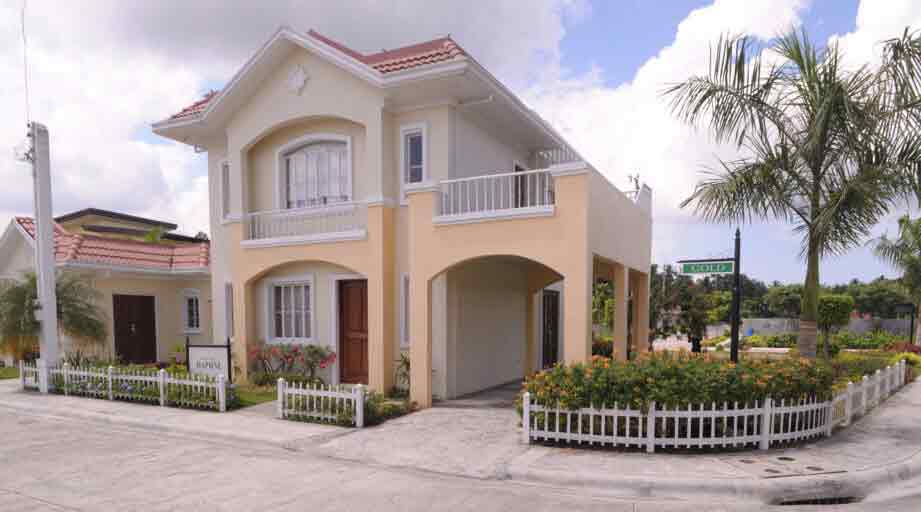 Barangay Visayan Village, Mangga District

,

Tagum

,

Davao del Norte
Filinvest Homes Tagum Price List
Unit Name
Price (₱)
Location